Hose End Series: HF-82 Series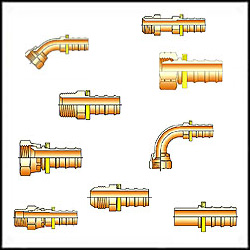 Typical Application: Low pressure shop or service air lines. These hose pipe end connectors are often used for low pressure lube and oil lines.
Compatible Hose: NC hose both 250 & 300 psi.
Sizing: In 16ths as follows 02=1/8, 04=1/4, 06=3/8, 08=1/2, 10=5/8, 12=3/4 and 16=1
Pressure: Determined by maximum working pressure for hose size.
Material: Brass, steel, or stainless steel
Advantages: Easy to assemble – just push the fitting onto the hose. No clamps needed! Low cost and wide selection of configurations and sizes.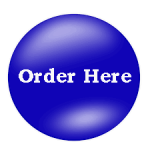 Assembly Instructions for No-Crimp Hose Ends
Identify over all length of hose assembly and allow for the cut off allowance for length of fitting(s) on these hose pipe end connectors.

Properly measure and mark hose. Cut hose squarely with a cut-off tool or sharp knife.

Lubricate the No-Crimp fitting, hose I.D., or both with light oil or soapy water only – DO NOT USE HEAVY OIL OR GREASE.

Insert fitting into hose until first barb is in the hose.

Place end fitting against a flat object such as a work bench or wall. Grip hose approximately one inch from end and push with a steady force until the end of the hose is covered by the yellow plastic cap.
Disassembly Instructions for No-Crimp Hose Ends
Leave fitting in place, and cut hose approximately one inch lengthwise from the yellow plastic cap. IMPORTANT: Be careful not to nick barbs when cutting hose.

Grip hose firmly and give it a sharp downward tug away from the fitting for disassembly.
Caution:
Insert the No-Crimp fitting all the way into the No-Crimp hose until the cut end is concealed by the yellow plastic cap.

Sealing integrity may be damaged by the use of exterior clamps.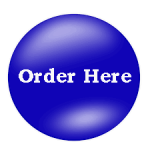 Do you have your

No-Crimp Hose

?