Welcome Farmers Hotline Farmers
The crops are in and it's time to spray those crops.  HoseandFittings.com has the tubing, transfer hoses and cam locks you will be needing.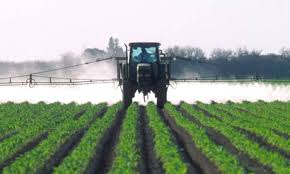 Check us out!  Line Card

Promotion:
This promotion that can be used for anything you purchase at our store; 10% off the merchandise on your order.  The promotional code for the 10% Discount is Southern.  On Check Out, at Step 2: Shipping Service, enter and apply the Southern promotion code in the box at the bottom of the page.  Your discount will be applied to the total of the order.
Conditions:
The promotion has to be used on orders you enter.  Our inside sales staff do not have access to this promotion.  They are unable to enter your order and apply the promotional code to receive the discount.  The promotion expires 7/31/2016.  There are no limits on how many times you use this promotion during the active period.